Downloads, Audio and Video.
Audio recording of Bewick's Memoir.
Reader: Bob Browell (1928-2009).
Bewick wrote his Memoir at the age of seventy-five so that his children, and especially his daughter Jane, should come to know more of their family history. In the 20th century an audio recording of an excellent reading of the Memoir was made by one of the staff at the Cherryburn Trust. This has now been converted into MP3 format for online listening and has been edited into short extracts. The audio takes us from Bewick's earliest memories until the end of his apprenticeship.
Click on one of the images below to hear the mp3 file.
Right click, "save link as" to download, (personal use only please).
N.B. These recordings were originally made on analogue cassette and have been digitally encoded into MP3 format for the web. There is a slight quality issue due to the unsatisfactory nature of the original source material.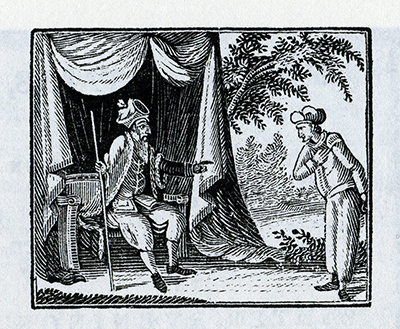 Introduction to the memoir by Bob Browell. Bewick at Tynemouth. His ancestry.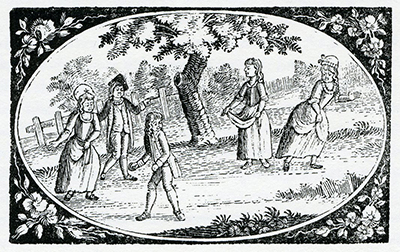 Extract One, earliest memories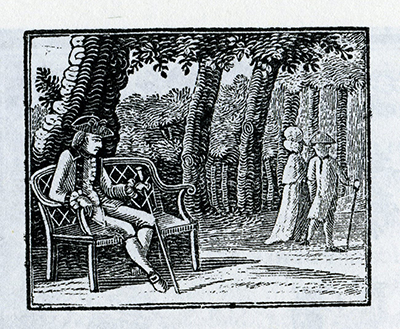 Two, boyhood encounters with animals, childhood games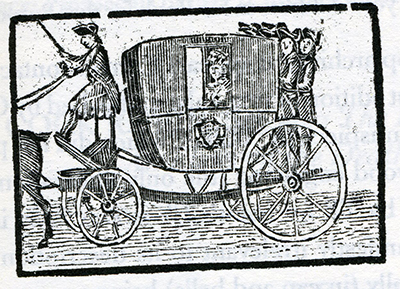 Three, tales and songs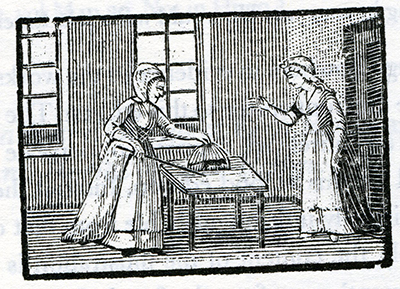 Four, Mischief, birds and cruelty.
Five, prejudices ghosts and bogles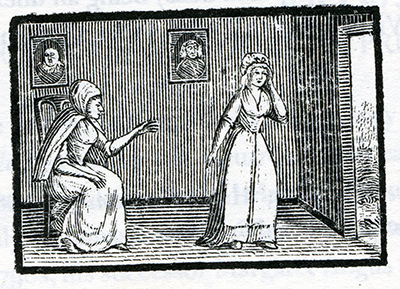 Six, Cherryburn House
Seven, Apprenticed aged fourteen.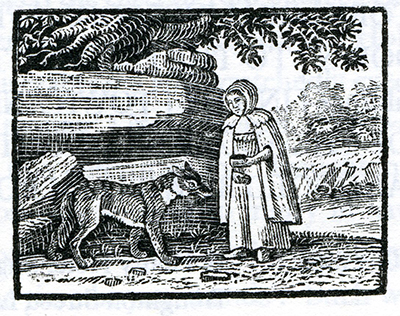 Eight, the Beilby family and Aunt Blackett
Nine, one of the warmest philanthropists in the world, Thomas Spence
Ten, love for Miss Bielby, stable duties for the family, illness and death of Miss Bielby, October 1774 at liberty.
Thomas Bewick with John Grundy.
A grant from the Heritage Lottery Fund helped provide a lively video on Thomas Bewick for the 250th birthday celebrations in 2003, hosted by local historian John Grundy and produced by Roger Burgess. In this fascinating 35 minute film John Grundy explores Bewick's life and ideas, the beautiful Tyne Valley where he learnt to love nature and above all, his wonderful engravings. The video includes cameo appearances from Bob Browell and Stewart Thirkell, footage from inside the Ovngham Parsonage and a pint drunk at the Blackie Boy, Newcastle.
We have made the film available on Youtube in 5 short episodes.